Principals
PBA Technology's role includes sales and technical representation, as well as distributorship and stockist, for the following principals and vendors: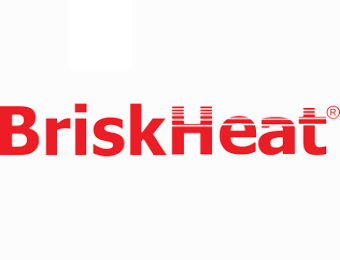 BriskHeat
https://www.briskheat.com/
Manufacturer of a full line of heaters and temperature controllers designed to solve a wide variety of composite curing and repair applications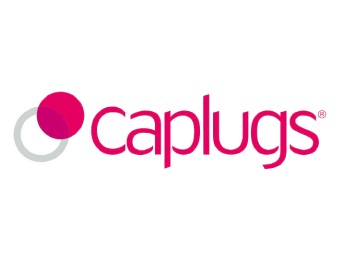 CAPLUGS
https://www.caplugs.com/
Leader in manufacturing protection, masking solutions and custom molded plastic components such as caps, plugs, tubes, nets containers, masking tapes, hose guard, spiral wraps.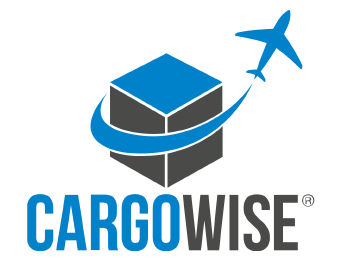 CARGOWISE
https://www.cargo-wise.co.uk/
Absorbent Cargo sheet for spill containment, DynaChill temperature control thermal foil pallet covers protect temperature sensitive good, CargoWrap reusable pallet wrapping solution.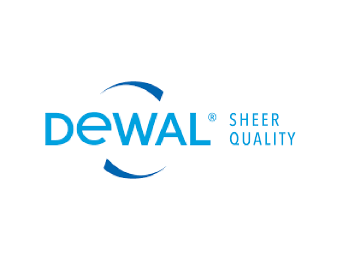 DeWAL INDUSTRIES, INC
https://www.rogerscorp.com/elastomeric-material-solutions/dewal-products
Rogers DeWAL product line is leading manufacturer of high-performance polymer films and pressure-sensitive PTFE and UHMW tape suitable for electrical Insulation, conduction and EMI Shielding, gasketing, sealing, Thermal Spray, Wire and cable protection.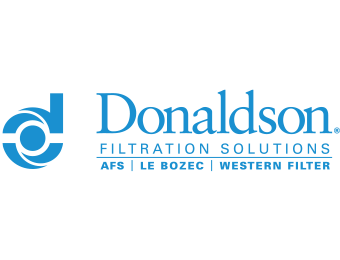 Donaldson Filtration Solutions (F0218)
http://www.donaldsonaerospace-defense.com/
Manufacturer of avionic ventilation air, hydraulic, pneumatic and fuel filters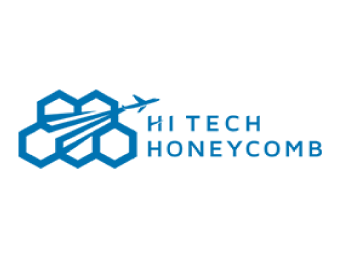 HI TECH HONEYCOMB
https://hitechhoneycomb.com/
Leading global manufacturer of seal components for aircraft and land based turbines. From pre-embedded braze tape to unique contours and net shape honeycomb.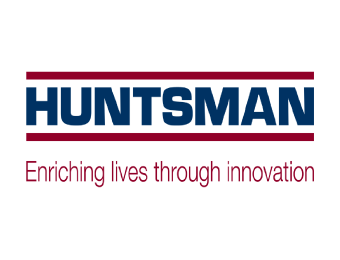 HUNTSMAN
https://www.huntsman.com/
Manufactures assorted polyurethanes, performance products, and adhesives applicable to the aerospace and industrial customers.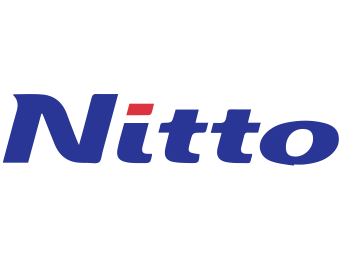 NITTO
http://www.nitto.com/
One of the leading Aerospace (fly-away and non fly-away) tape manufacturer approved by Boeing, Airbus, P&W, CFM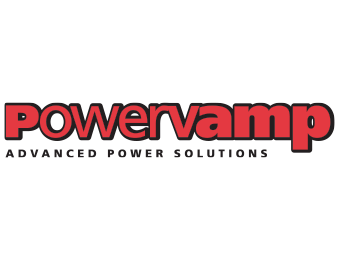 POWERVAMP
http://www.powervamp.com/
Aviation ground power systems, portable aircraft fueling/de-fueling pumps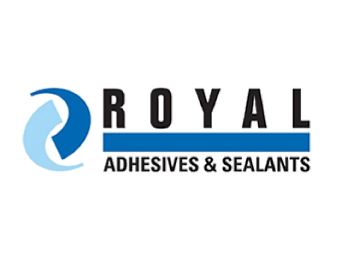 ROYAL ADHESIVE
https://www.royaladhesives.co.za/
Leading global manufacturer of high performance adhesives, sealants, encapsulants and polymer coatings used in aerospace and defense.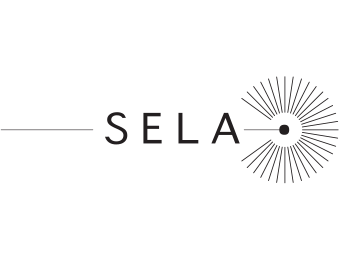 S. E. L. A. (F0010)
http://www.sela-light.com/
Manufacturers of cockpit lighting systems and accessories (applicable for Airbus & Eurocopter Helicopter)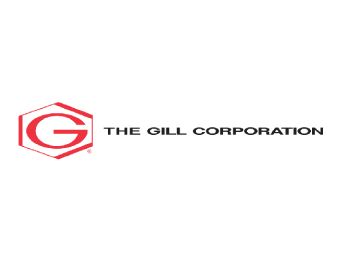 THE GILL CORPORATION (22457)
https://www.thegillcorp.com/
Manufacturer of honeycomb panels, floor board panels & cargo liners (Airbus & Boeing).
Enquiries
For enquiries on any of our products, email us at This email address is being protected from spambots. You need JavaScript enabled to view it. or call us at +65 6576 6760